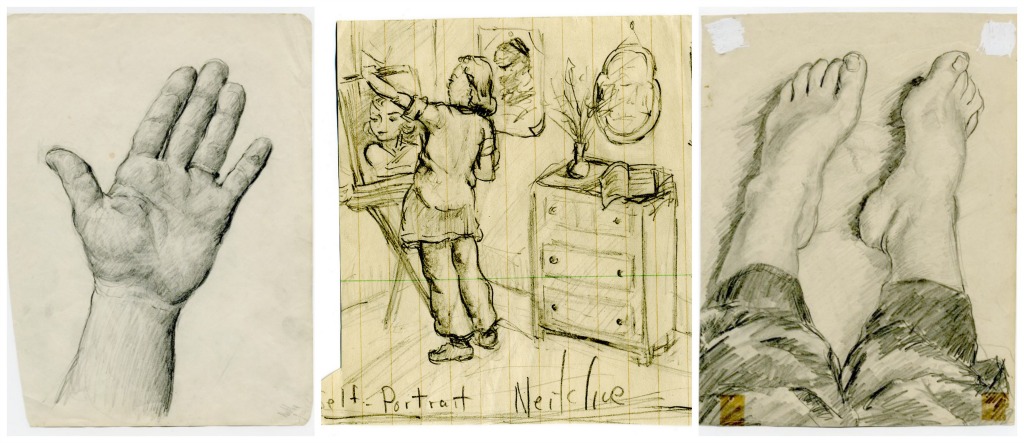 February 13, 1920 – June 17, 2015
Bernice passed away on June 17, 2015. Her professional website remains online in loving memoriam.
Bernice Arthur is a well-known artist in the greater Boston area and has taught art in schools, day camps and studio settings. Her paintings, prints and mini sculptures can be seen in galleries and on the internet. Ms. Arthur studied at Massachusetts College of Art, Massasoit College, Bridgewater College and at the Art Students¹ League in New York. She received a grant to set up a recycle center for a local school department and assist their teachers in a more creative approach to art.
This experience led to her how-to book, The Art of Recycle, especially geared to elementary school teachers and craft leaders. It shows how to make artworks utilizing odds and ends, enhancing them with exciting and colorful materials readily available.